Blockchain-focused businesses will receive support from the Hub71 + Digital Assets ecosystem.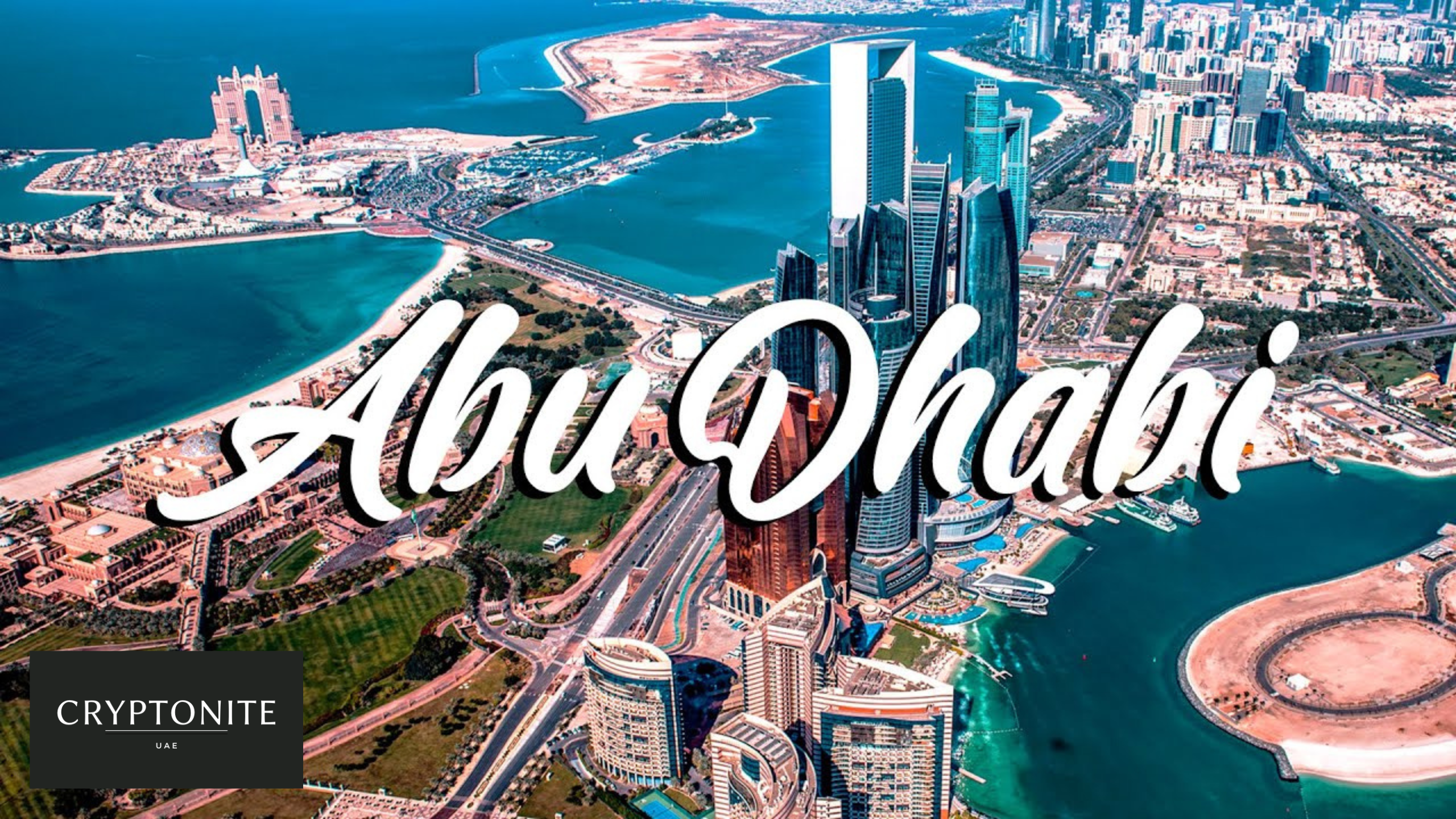 $2 billion project has been launched by Hub71, Abu Dhabi's digital ecosystem, to support blockchain and Web3 firms in the area. In addition, startups will have access to a variety of initiatives and possible corporate, governmental, and investment partners through the Hub71+ Digital Assets ecosystem project, according to a news statement issued on Wednesday.
The program will also support businesses relocating to Abu Dhabi and promote startup growth in the Middle East and global markets.

The project would be headquartered in Hub71 in the financial zone of Abu Dhabi Global Market. The initiative's anchor partner is FABRIC, the First Abu Dhabi Bank's (FAB) research and development centre, along with cryptocurrency exchanges and service providers. The UAE's capital has a long history of supporting the cryptocurrency sector. Digital asset regulation was first implemented in the city's international financial centre in 2018.

February 16, 2023 Cryptoniteuae.